SOS Children's Village
Multan
---
Serving over 2000 children of Southern Punjab from 1999-2018
The city of Multan is located in the Punjab province of Pakistan. It is Pakistan's third largest city by area and it's the fifth largest by population. Located on the banks of the Chenab River in the geographic centre of the country, Multan is about 560km from the capital, Islamabad.
SOS Children's Village Multan opened its doors in a donated property in 1999, and was completed in the summer of 2002. The Government of Punjab has donated the land for this project, as well as for the school. Brick finished elegant 17 homes, enveloped by a lush green landscape, playgrounds, cricket field, auditorium and a mosque are just a few of the things that we boast off!
The first welfare program of its kind in Multan, the first child was welcomed in 1999. Now, we house 136 children in the Village and 53 in the youth home.
---
Image
Gallery
---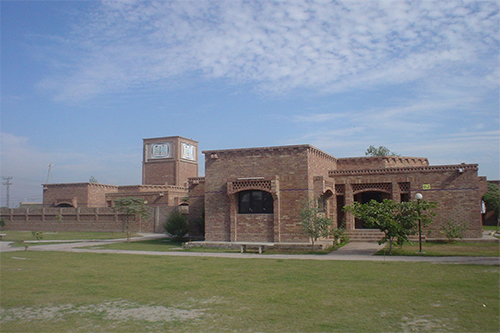 More About Multan Village
The Multan SOS Village is one of the establishments of SOS Pakistan initiated in 1999.. Read More →
---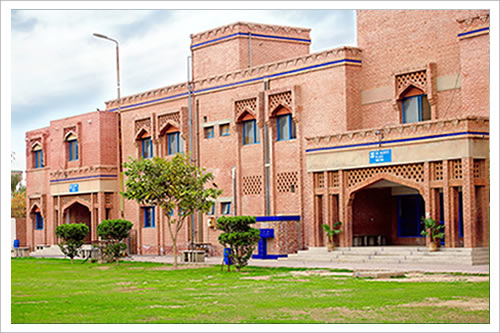 SOS Hermann Gmeiner School, Multan
Opened its doors in 2006 to provide quality education to the orphans... Read More →
---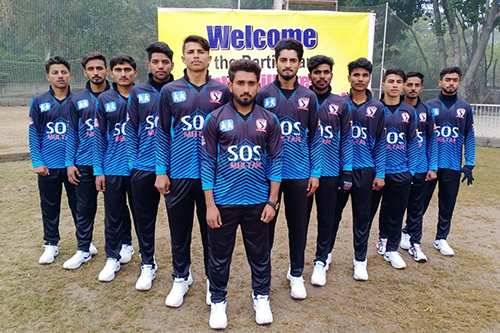 SOS Youth Home, Multan
In 2012, SOS Youth Home was inititated to house the SOS children grown as young adults... Read More →
---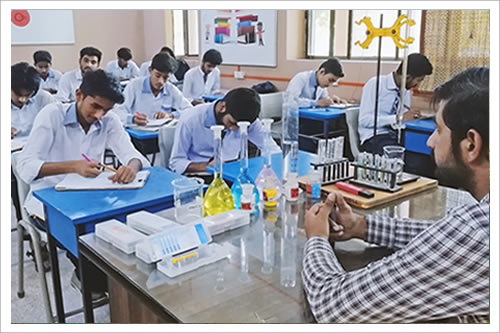 SOS Multan Institute of Technology
Since 2015, SMIT is providing training in Vocational trades and DAE to more than 1,500 trainees... Read More →
---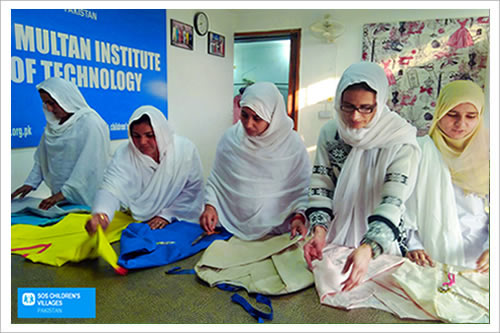 Women & Family Strengthening Initiative
To empower women with skill and provide them a platform to earn and strengthen their financial status... Read More →
---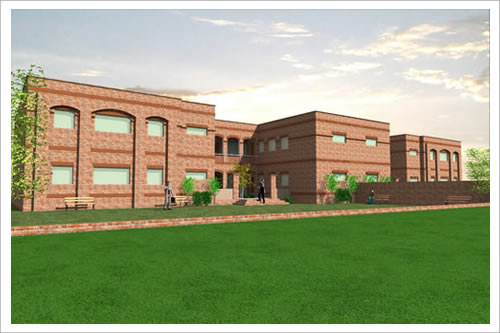 SOS Children's Home, Multan
SOS Child Home intends to provide pastoral care to the children of widowed, abandoned and helpless women in society... Read More →
---