SOS Children's Village
Multan
---
Serving over 2000 children of Southern Punjab from 1999- 2018
The city of Multan is located in the Punjab province of Pakistan. It is Pakistan's third largest city by area and it's fifth largest by population. Located on the banks of the Chenab River in the geographic centre of the country, Multan is about 560km from the capital, Islamabad.
SOS Children's Village Multan opened its doors in a donated property in 1999, and was completed in the summer of 2002. The Government of Punjab has donated the land for this project, as well as for the school. Brick finished elegant 17 homes, enveloped by a lush green landscape, playgrounds, cricket field, auditorium and a mosque are just a few of the things that we boast off!
The first welfare program of its kind in Multan, the first child was welcomed in 1999. Now, we house 132 children in the Village and 53 in the youth home
With the aim of broadening its scope of outreach for the children under threat, in the last two decades, SOS Children's Village Multan has undertaken many projects, including:
SOS Hermann Gmeiner Higher Secondary School
---
SOS Hermann Gmeiner Higher Secondary School Multan a non-profitable educational institution established in 2006, schooling 1400+ students, promoting quality education for the children of SOS villages as well as for financially under privileged and neglected communities in particular promoting education equality for female gender. Proudly achieving 100% first division results since its inception.
SOS Youth Home Facility
---
SOS Youth Home Facility houses the youth boys of SOS so that they maybe nurtured and dealt with as growing adults. Boasting of 4 new residences accommodating 60 boys, this new facility has a unique concept of community dining and a technical training block. The Administration Block looms above all uniting the boys and harnessing their energies and making them productive with careful diligence. Equipping our boys to take the future head on under the guidance of a Youth Director.
SOS Multan Institute of Technology
---
SOS Multan Institute of Technology established in 2015 endeavours to bridge the gap of trained skillset amongst our youth and lead the way to providing a prosperous professional future for our children. Vocational and diploma education is related to the age-old apprenticeship system of learning. Apprenticeships are designed for many levels of work from manual trades to high knowledge work.
Diploma of Associate Engineering (3 years diploma qualifying equivalent to skill based FSc.)
Electronics
Computer Information Technology
Vocational Trades
Domestic Electrician
Computer Application
Mobile Repairing
AutoCAD
Plumbing
Welding
Tailoring
Air-conditioning repair
Beautician
SOS Multan Stitching Home
---
SOS Multan Stitching Home provides opportunity to the financially underprivileged women of its surrounding poverty stricken areas. The family strengthening program of SOS Multan Institute of Technology has taken a commitment to bring about change in the women of the under privileged masses surrounding the area, by empowering women with skill and providing them a platform to earn and strengthen their financial status, our vocational courses are committed to impart a high level of skill to its participants.
SOS Children's Home
---
SOS Children's Home provides a newfound vision of pastoral care for children, by opening its doors to a purpose built residential campus promising a life and secures future for vulnerable children.
The difficulties faced by many women-headed households are extreme and these families constitute the largest category of candidates deserving of welfare assistance.
The objective is to relieve the mothers of the responsibility of looking after the needs of the children, thus making it possible for them to find employment.
The SOS Children's home will welcome the children of all women lead households. These are women who are single and are unable to provide them with basic necessities of childhood and will provide education, healthcare and pastoral care by taking these children under its wings from early years up till matriculating.
This facility will also go hand in hand in motivating single women to find the stimulus to become financially empowered.
Bank Account Detail
---
Bank Account Detail
Beneficiary Bank Name
Allied Bank
Beneficiary Name
SOS Children's Village Multan
Remittance Country
Pakistan
Branch Code
0848
Account Number
0010043174810016
Beneficiary IBAN Number
PK85ABPA0010043174810016
Beneficiary City Name
Multan
Beneficiary Bank Address
Beneficiary Bank Address: Garden Town Branch, Shershah Road, Multan
---
Address:
SOS Children's Village Multan Industrial Estate, Sector No.1, Multan.
Phone:
+92-61-6538481
+92-61-6514144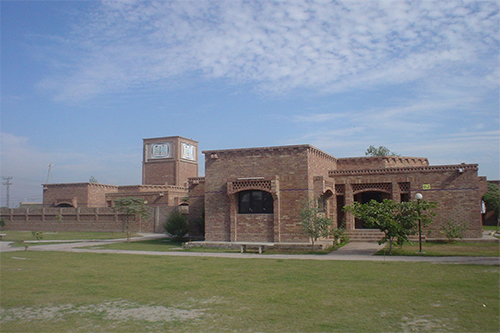 More About Multan Village
The Multan SOS Village is one of the establishments of SOS Pakistan initiated in 1999.. Read More →
---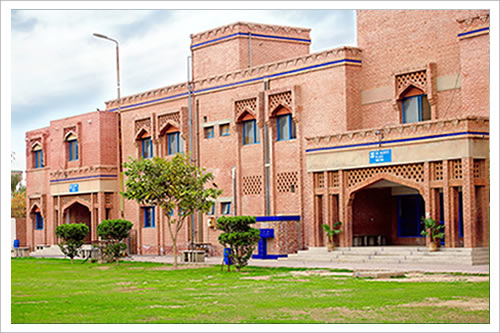 SOS Hermann Gmeiner School, Multan
Opened its doors in 2006 to provide quality education to the orphans... Read More →
---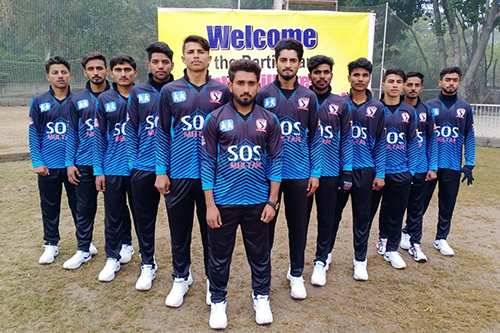 SOS Youth Home, Multan
In 2012, SOS Youth Home was inititated to house the SOS children grown as young adults... Read More →
---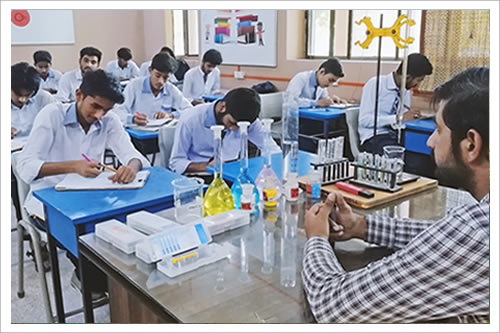 SOS Multan Institute of Technology
Since 2015, SMIT is providing training in Vocational trades and DAE to more than 1,500 trainees... Read More →
---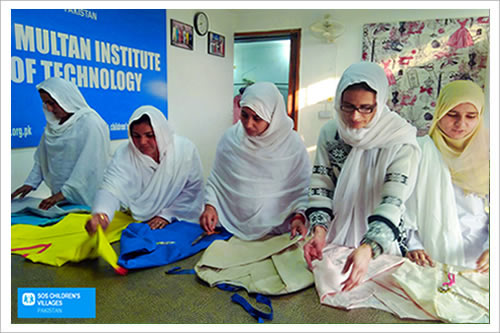 Women & Family Strengthening Initiative
To empower women with skill and provide them a platform to earn and strengthen their financial status... Read More →
---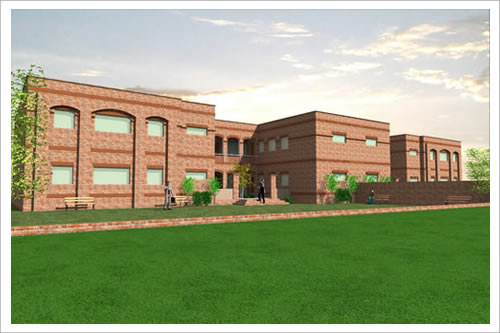 SOS Children's Home, Multan
SOS Child Home intends to provide pastoral care to the children of widowed, abandoned and helpless women in society... Read More →
---