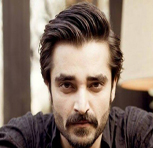 Hamza Ali Abbasi
Being a part of SOS Village Lahore always brings me such joy and happiness. Visiting their library and reading stories to the little kids was an unforgettable experience.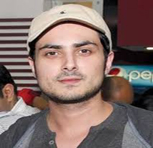 Bilal Lashari
Getting involved with SOS Children's Village has been in some ways a life changing experience. I am so proud to be the reading buddy of the vibrant kids of SOS. I would encourage you all to take some time out, make a visit and support SOS in any way you can.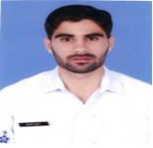 Shafaqat Ali
I feel immense pleasure to serve SOS as a Director. Whenever I go through my early life it is not possible for me to ignore the role of SOS in my success. Being a Director it is my ambition that the boys in my care achieved their goals in life and share their good memories with others.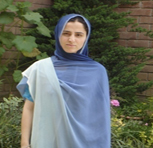 Mehnaz Javed
As an Ex. SOS Girl, I feel proud to be a member of SOS family. I always remember the support I got from my Village team. Without their support, it was not possible for me to achieve the higher destination.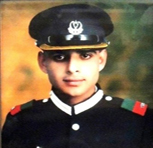 Muhammad Naeem
I feel proud to be a part of SOS family. I received quality education and enjoyed my time in the village. I received love and affection by my colleagues & management in SOS.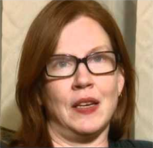 Jenifer Larison
This has been a wonderful visit. I am so impressed by the work done by the SOS team. Children of SOS are very talented and will go a long way ahead. Well done!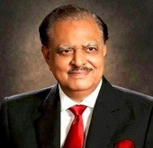 Mamnoon Hussain
SOS is doing great service to humanity.