SOS
Rural Support

Program
---
SOS Children's Villages Pakistan initiated its work in Kasur District's rural villages in 1990 for rehabilitation of flood victims which created a great impression on the local community.
The project area is situated in Kasur District, Punjab. Kasur has been identified as an impoverished area, desperately in need of rural uplift and support as a result of a number of factors including: continuous flood devastation, unhygienic water supply resulting from the disposal of the polluted tannery waste, lack of medical and educational facilities, and the generally low income population.
Education
SOS Children's Villages Pakistan continued its Rural Support Program in Kasur with a three year project in collaboration with UNDP under which 25 home based schools were initiated and 1000 students were enrolled. Subsequently Home Schools closed down and separate schools were supported through various donors in the later years:
Pakistan Government's Trust for Voluntary Organization supported 10 of the 25 schools for one year. (1993-1994)
SOS Children's Villages Pakistan supported 4 schools with donation from general public. (1995-1999)
Action Aid gave funds for 5 schools. (1998-2004)
Pakistan Poverty Alleviation Fund grant fund for a project also included education therefore improving the quality of schools. (2005-2014)
Samsung gave 30% of the funds for the construction of Samsung Grammar School in 2010
SOS Rural Support Program work in collaboration with other organizations and local Pakistanis, further collected funds for construction of school buildings
SOS Rural Support Program linked Association for Development project for community school of Village Chabbar in Union Council Gohar Ather. (2013)
Currently five schools are owned and managed by SOS Children's Villages Pakistan Rural Support Program.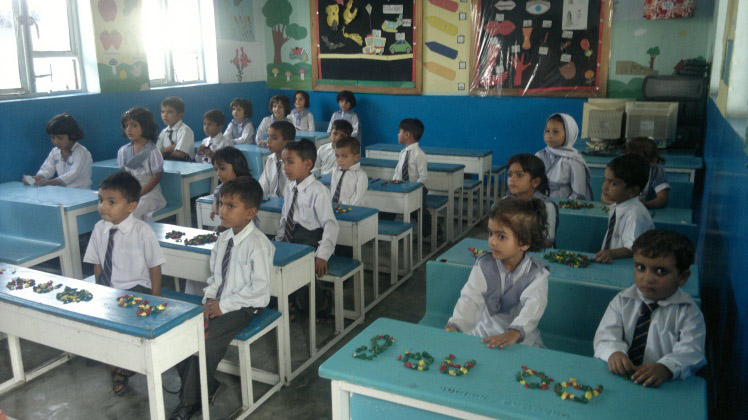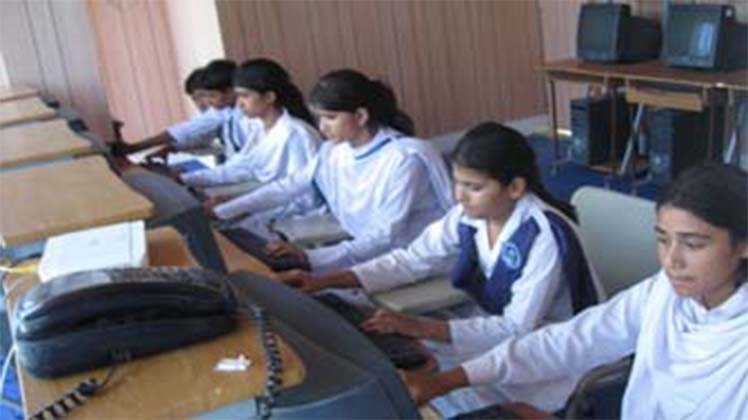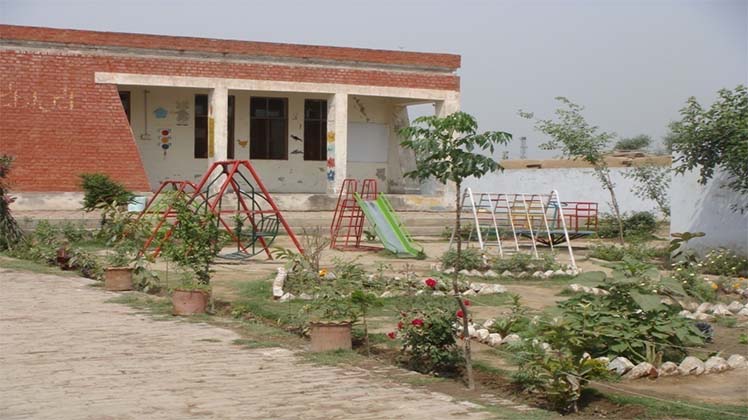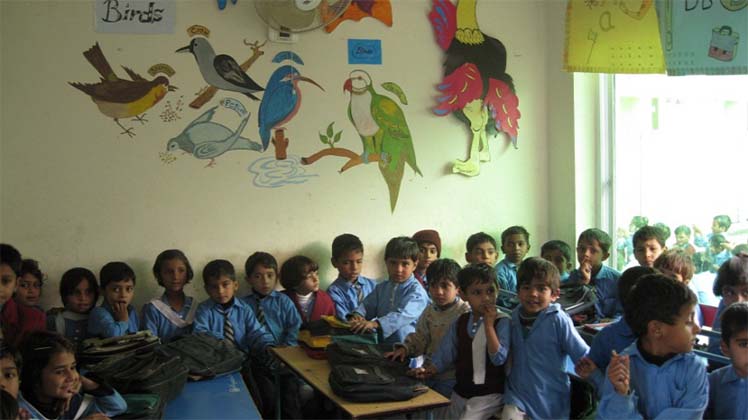 Community Physical Infrastructure
SOS was involved in community infrastructure development in Kasur District since July, 1995. SOS Rural Support Program from 2005 to 2014 with the help of Pakistan Poverty Alleviation Fund completed 108 Community Physical Infrastructure projects mainly sanitation, roads & bridges. 10,942 households (78,314 persons) have benefitted from this work.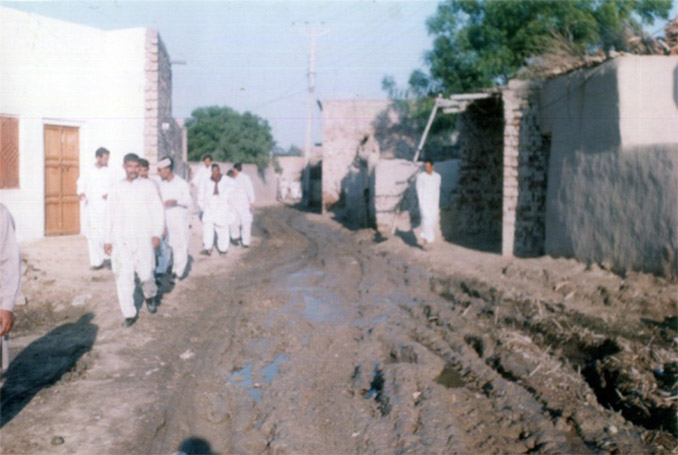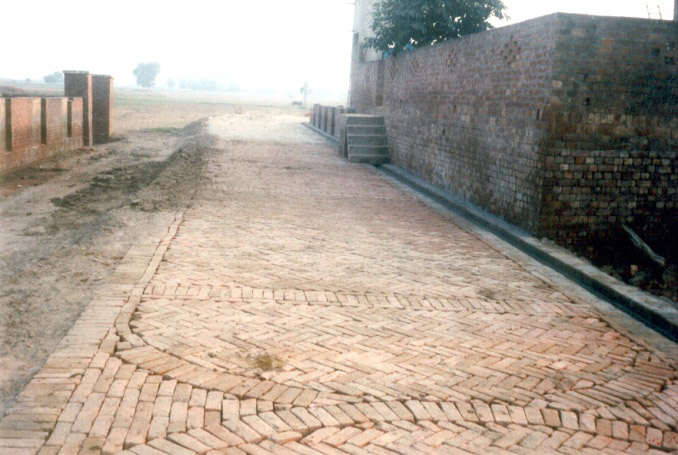 Livelihood Enhancement and Protection
SOS initiated a project to help ultra-poor and vulnerable communities in 25 villages of Union Council Sehjra, Kasur district, to link them to resources for productive self-employment, and to enhance their quality of life.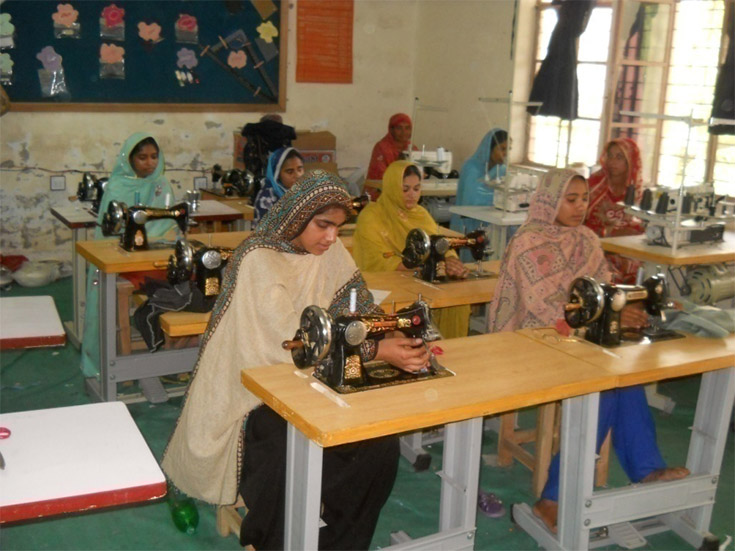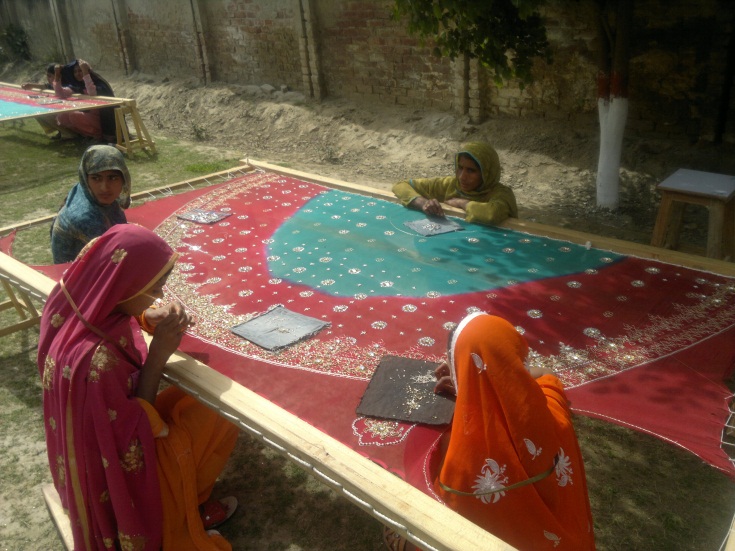 Trainings were given from 2011 to 2012, according to the findings of Livelihood Investment Plan, which included confidence building and enterprise development training. Confidence building helped the beneficiaries in boosting their morale and enterprise development training helped them in understanding the pros and cons of business.
Now they are carrying on with different trades like auto rickshaw, cosmetic business, grocery shop, plant pot shop, shoe shop, donkey cart etc.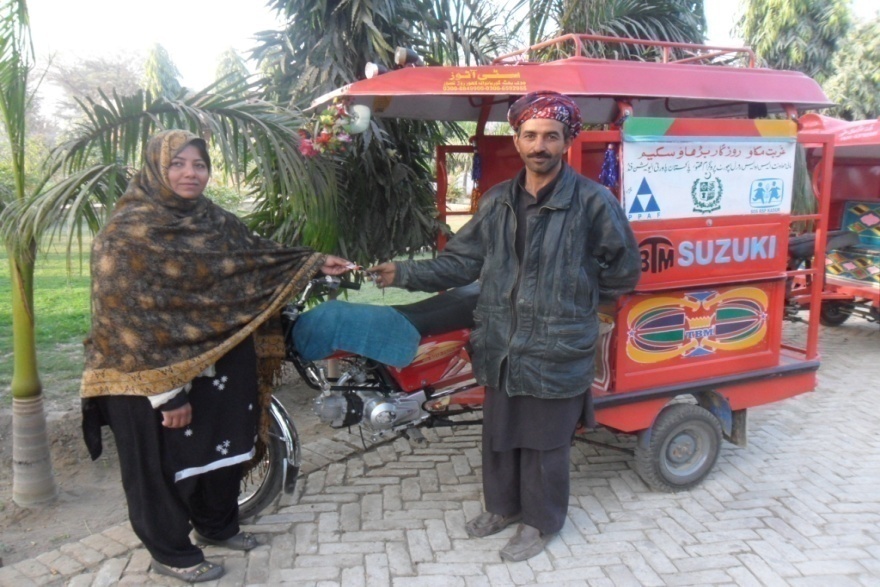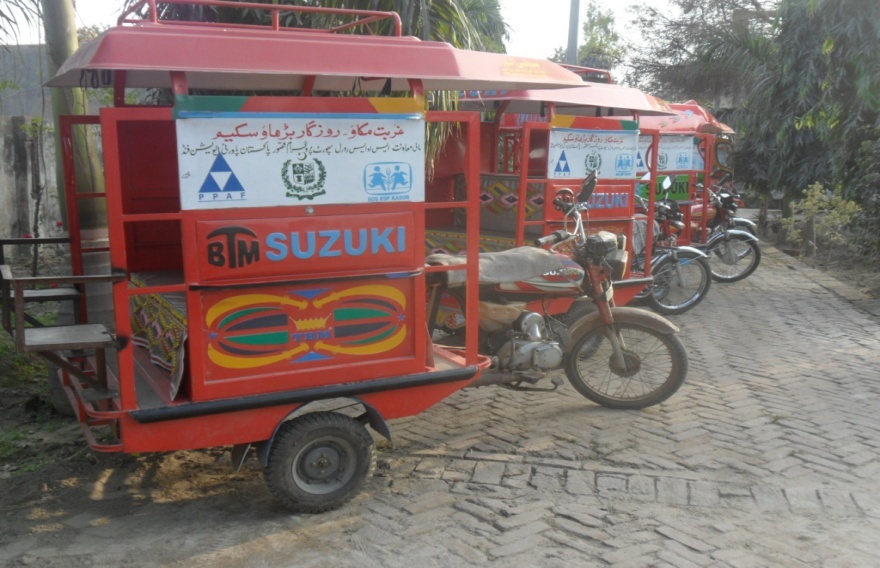 Assets were transferred to the beneficiaries of 25 villages, according to their livelihood investment plan. Asset purchase committees were formed which included two activists from each village. Some of the following assets which were transferred to the beneficiaries are:
Rickshaw
Embroidery and Stitching Unit
Grinding Mills
Tea Stall
Power Machine