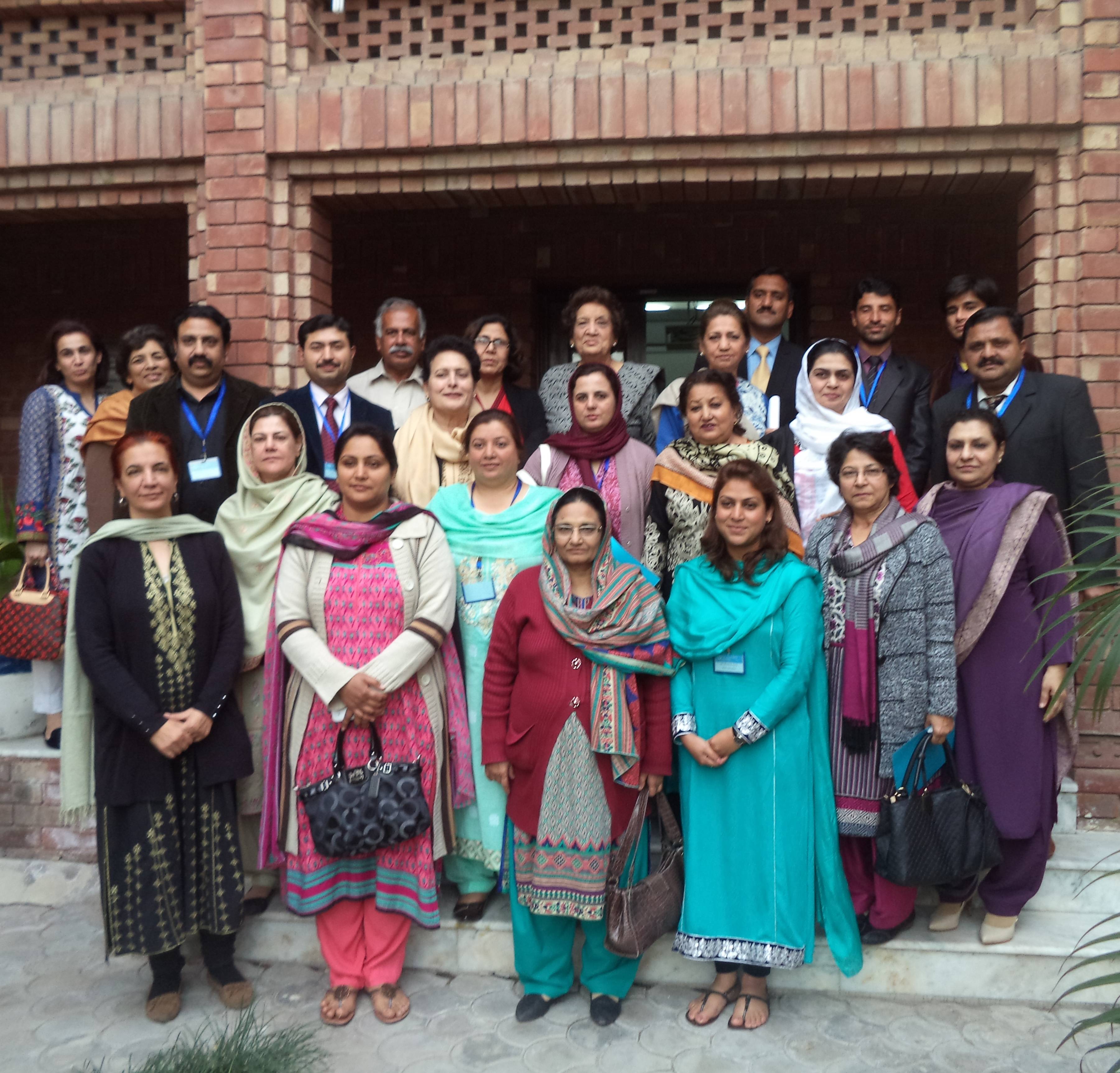 The objective of this yearly workshop is for all Village Directors to come together and share their implementation of the SOS Policies and to learn to further improve the management of the villages.
We at SOS believe that even though a lot has been achieved, we should not be complacent and take every opportunity to strive for perfection for the better nurturing of children under our care. The close bond that each Village Director feels with our mission is demonstrated every year where, amongst all their colleagues they emotionally and thoroughly support the stances and management techniques in order to provide better care, better over all education and more love for our growing children.
This year's main agenda was to understand the latest detail Village Manual which would help to streamline and ensure the common agenda of all SOS facilities in Pakistan. Furthermore, it will help in improving the monitoring and evaluation system.