Dhodial Village Success Stories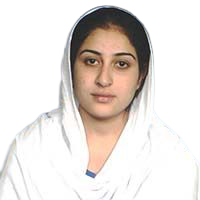 Asma Saleem
After the death of both parents, Asma Saleem was brought to Dhodial Village for admission along with her sister. She showed outstanding results in her academics from the beginning and completed her matriculation from SOS HG Public School & College. She proceeded to complete her F.Sc at Iqra Academy Mandian Abbottabad. After completion of her intermediate studies, she got selected in D-Pharmacy at Women Medical College Abbottabad and completed the program with distinction. Currently she is working in CMH Peshawar as a Pharmacist.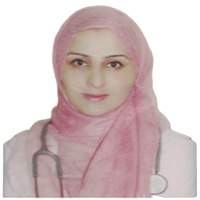 Mehnaz
Mehnaz was brought to an SOS Children's Village at the age of 6. She completed her Intermediate from Iqra Academy Abbottabad and received her MBBS degree from Abbottabad International Medical College in 2009. She is working in a hospital as a Medical Officer. "I am proud to be a part of SOS . SOS helped me in achieving my goals and today I am a qualified doctor. I feel blessed in serving humanity. Thank you SOS."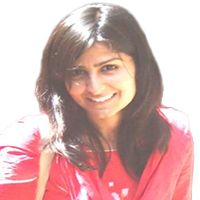 Abida
Abida was admitted to an SOS Children's Village at the age of four. She completed her O and A levels from Iqra Academy Abbottabad. She gained admission to the National College of Arts and qualified as an architect. Currently she is working with an architectural firm in Islamabad and applying for a scholarship for higher studies abroad. "When I joined SOS I never knew that it would be holding a bright future for me. Today I feel so blessed on achieving my goals as being an architect from a known institution.SOS has completely changed my life"
---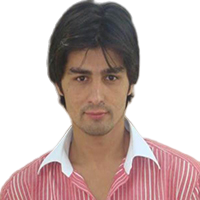 Zahir
Zahir was brought to an SOS Children's Village at the age of 7. He initially studied at the Gateway International Public School & College in Abbottabad. He completed his BBA Hons from Gift University Gujrawala in 2009 and went on to obtain an MBA degree from the National College of Business Administration Lahore. Presently he is serving as a Programme Manager in AGHS (NGO).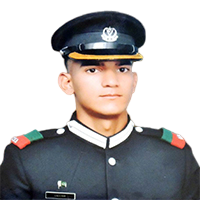 Saddam Hussain
Saddam was admitted to the SOS Children's Village at the age of 3 along with his two sisters. He was a very bright student and always wanted to join Pakistan Army. He completed his matriculation and intermediate from the Cadet College. He was selected in Pakistan Army as a cadet at PMA (Pakistan Military Academy ) long course. Currently he is under training at (PMA) Kakul Abbottabad. "So many feelings that all conclude in a sense of personal growth, joy, and fulfillment.Thanks to SOS."